Hard work pays off! My Caldyra Kickstarter.
'In a world where magic is all but forgotten, the people are on the verge of a revolt against their tyrannical monarchy. A class system divides the poor from the rich, but a spark of magic may tip the scales of society.'

 The Kickstarter 
Most of you have followed me for a long time here on Deviantart and have witnessed the birth of my Caldyra project back in 2012. Yesterday, all the hard work from the last 6 years has paid off! I've launched my Kickstarter to sell this Illustrated novel and it already reached 75% funding in the first 12 hours. I will offer the 200 page (200+ illustrations) book, the concept art compendium, prints and traditional sketches as well as character commissions! I encourage you to have a look and value all support!: CLICK TO VISIT THE KICKSTARTERPAGE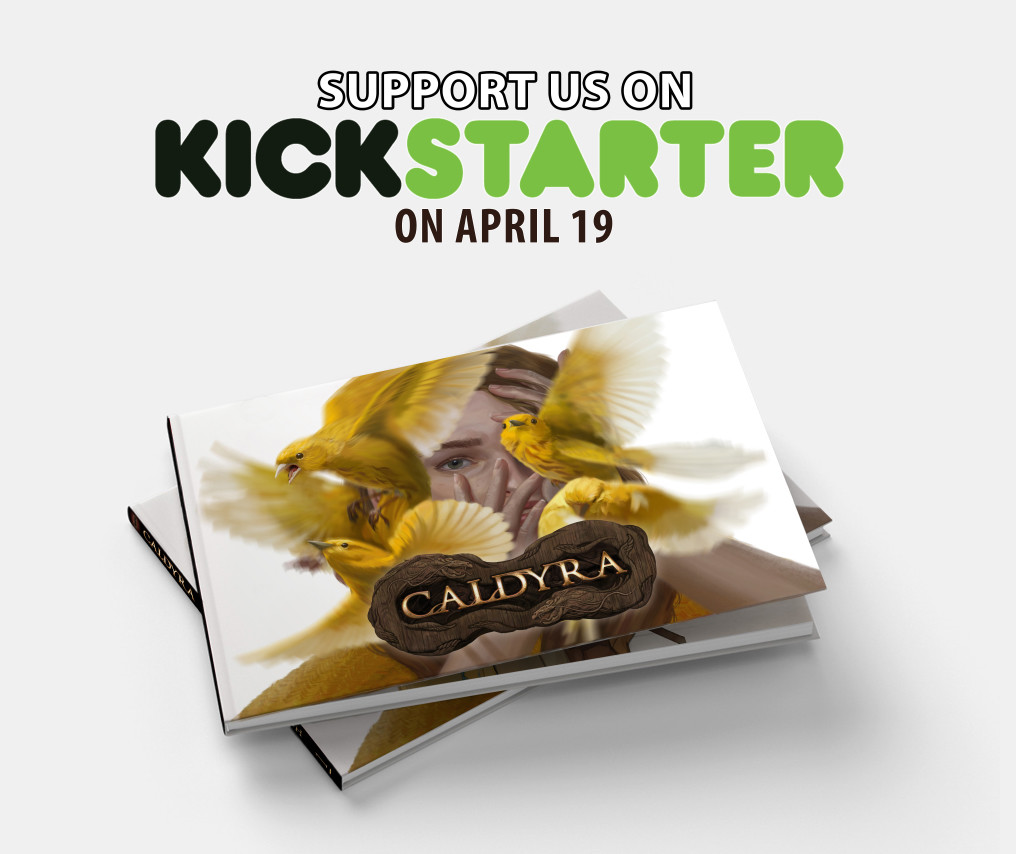 Got your own project in the making that you dream of Kickstarting one day?
Tell us and show your work in the comments below! I'm curious to see what you have in the making and what you want to turn it into! A comic? A novel? An animation? A game?! After my own Kickstarter I will be happy to write about my experiences and all the do's and don't, as well as show you the costs and calculations you have to make!
Here follow some more previews of the book I'm Kickstarting!